Unmatched expertise in home health, hospice, and palliative care agencies.
With the current health care industry focus on home- and community-based services, we are entering a time of tremendous opportunity for home health, hospice, and palliative care agencies that are well managed, able to contain costs, and able to strategically align with other health care providers.
In spite of the opportunities ahead, many agencies are currently struggling due to poor reimbursement, complex regulatory requirements, and poor internal systems unable to provide critical information to manage the business. In truth, the ever-evolving health care environment is filled with uncertainties.
To be successful, your organization must:
Balance a census of Medicare and non-Medicare clients to maintain profitability.
Understand key indicators of staffing efficiency to maintain appropriate cost structure.
Develop a compensation and benefit structure to recruit and retain a qualified workforce.
Establish financial reporting tools to pinpoint areas of profitability versus loss.
Understand and comply with face-to-face encounter and other clinical requirements.
Meet stringent requirements for appropriate documentation.
Build relationships with other types of providers including hospitals, skilled nursing facilities, and assisted living facilities.
We are uniquely qualified in the areas of home health, hospice, and palliative care. Our team includes clinical and administrative professionals who've spent their entire careers in health care. We understand the financial reimbursement environment and the complexities of succeeding in today's health care industry.
We provide a wide range of expert services to keep your agency compliant and profitable:
Case Management Assistance and Case Mix Optimization
Clinical and Therapy Consulting
Education and Training
Financial Assessments
Medical Review or ADR Assistance
Medicare Assessments
Mock Surveys
Operational Assessments

QAPI Process
Your home health agency provides a critical resource to your residents. Why take any of that time away to deal with regulations, billing, assessments, and training? Contact us. Put those responsibilities on our plate.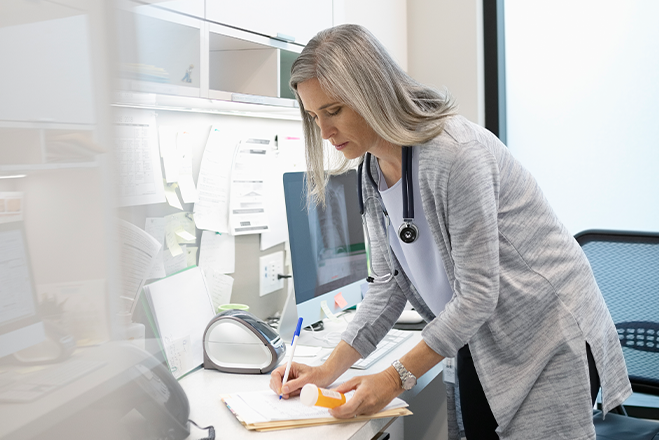 Episcopal Homes
Bob Stupka, Board Treasurer
"It is refreshing to interact with a health care consulting team that spends so much time listening to the needs of the Board. Their upfront consultation, ideas to address concerns, and the honesty of their team has been greatly appreciative. I always gain new insight when they join our Board meetings."