Preventive maintenance: The key to saving money
Aug 11, 2020
Preventive maintenance: The key to saving money
This summer in central Wisconsin has been one of the more consistently hot summers I can remember in a long time. My family has spent more time at the lake (maybe I should say "in" the lake) than in some time. Staying cool has been a challenge.
Last weekend when we were up north, I turned on the central air and heard an ear-screeching squeal from the unit. Luckily, it squealed for only a minute, then ran well for the rest of our time there. But this reminded me of the need to have preventive maintenance done on that unit as well as several other items I have both at the lake and my home. I truly believe that a little preventive maintenance can help avoid significant problems later.
Preventive maintenance should be performed on more than just an institution's physical equipment. Testing internal controls through an internal audit function is preventive maintenance. So is testing compliance with policy in the operations, information technology and regulatory compliance areas. Internal and perimeter vulnerability testing and cybersecurity testing, as well as review of governance processes, are also preventive maintenance. There are many other areas where testing or review would be considered preventive maintenance.
Is your institution performing preventive maintenance? If you are not and need help either performing these reviews or testing or determining which areas need to be reviewed, contact your Wipfli relationship executive or visit wipfli.com/fi.
Author(s)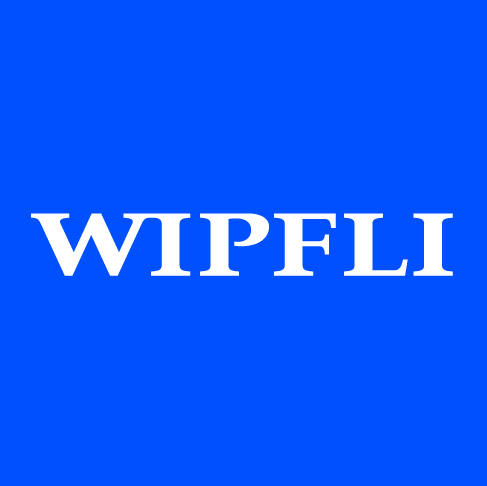 Wipfli Editorial Team