Recognizing employee burnout in relation to turnover in your dealership
May 10, 2021
Dealerships
By Aly McKinster, Manager, Organizational Performance
Many dealerships are experiencing a significant problem: employee burnout and high turnover rates.
They're not alone in it either. It's a common problem in other industries as well. With the pace of change ramping up, restructuring challenges and inventory frustrations (just to name a few), it's no surprise that many employees are burned out. In addition to work stress, most of us are facing additional stress outside of work.
So how can you tell if someone in your organization is burning out? Here are five common scenarios:
Disengagement: One tell-tale sign is disengagement; if someone who is normally engaged and contributing seems detached and distant, this can be an indicator of burnout. Depending on the individual's communication style, they also may not feel comfortable sharing feedback with their supervisor directly. You can learn more about understanding whether an employee is comfortable sharing their feelings openly by deploying behavioral assessments.
Decreased productivity: If an employee is constantly stretching themselves to perform in a way that may not be natural to them, you will see a decline in productivity. Conversely, if strengths are over-used, they can also become a hinderance and lead to decreased productivity and burnout.
Irritability: Another classic sign of burnout: An employee who is known for grace under pressure has become short-tempered and irritated. A person who snaps and lashes out at others for seemingly minor things is likely experiencing feelings of loss of control. They may be feeling ineffective or frustrated at not being able to perform like they used to, or in the way they're used to.
Tiredness: We all know that critical thinking is basically impossible if you are overly tired. The brain needs rest in order to make connections quickly.
For example, a salesperson is constantly gathering objective and subjective data that needs to be synthesized to make a decision in real time. With the change in the sales environment, sales people are now challenged to be a jack of all trades — personable and big-picture thinking but then also incredibly detailed to keep up with the latest pricing trends in an industry that is increasingly focused on digital sales tactics.
Questioning their abilities: Burnout can easily cause "imposter syndrome," especially for those in a sales role. Where salespeople have had to pivot to a data-centric sales approach while still being their empathetic selves, it can lead to burnout.
Salespeople are typically energized by a sale, so if sales are slower, while the individual is also fatigued, this can quickly make them question if they are in the right role when really, they may just need to re-focus and develop some soft skills. Behavioral analytics companies like Predictive Index® can support in developing leadership skills of high-performing managers.
Recognizing employee burnout — and then solving it
Now that you know what the symptoms of employee burnout can look like, you may be wondering how to overcome it.
If your dealership is aware of the type of people or behaviors that tend to fit best into the new sales environment, you can help prevent the burnout from happening by hiring individuals that are naturally better suited to the new requirements of the sales environment. Think: "I need someone that is personable and moves quickly, but also can pay attention to the details that matter."
At Wipfli, we have a tool for that — it's called the Predictive Index (PI). Here is an example of a PI client that used the tools to define the key behaviors needed for a top salesperson and how they matched their candidates against the target.
Sign up to receive additional dealerships content and information in your inbox, or continue reading on:
Read more:
3 ways to address and prevent employee burnout
Author(s)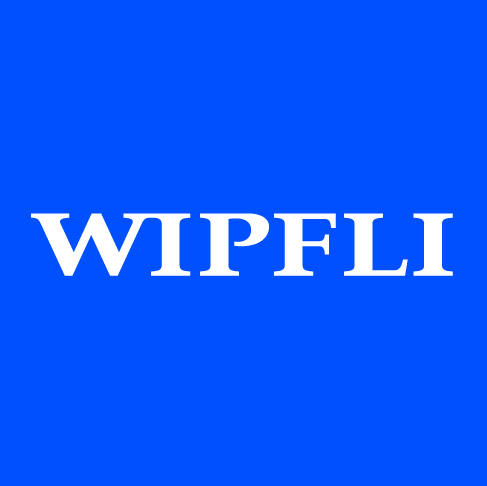 Wipfli Editorial Team