Gardening in the Dark
Jun 18, 2019
Nonprofits
I was chatting with one of my co-workers the other day. We were going through the usual discussion topics — what's new and exciting, catching up on the weekend, etc. You know, the typical conversation.
Then she said something that really caught my attention: "I had to garden in the dark." Which of course led to my next comment: Tell me more.
Here's what I heard: Saturday was a beautiful day and rain was threatening the next. She bought lots of good stuff that needed planting (for those not in Wisconsin, Memorial Day weekend is considered the first safe, no-more-frost weekend to get the plants in). But then, the needs of her family came into play. They needed things like to be fed and other help with their daily routines. So being the good mom (aka leader), she dropped her own plans to take care of others who needed her.
Sure enough, the day got away and the sun did set. Yet, not all the gardening was done. There were flowers left to plant. More importantly, she felt the need to get it done. So there she was, gardening in the dark. Okay, she did say that she brought a lantern out but still. …
That left me thinking, as leaders we spend a good part of our day helping others fulfill their needs. We drop our own tasks and our own needs to help those who are asking. Bottom line, this is the ultimate servant leader who focuses on meeting the needs of others rather than their own.
I have to admit, I'm about to get a little critical here and it's not fair to compare parents to a servant leader. Afterall, moms and dads seem to get the most joy out of helping their family (I feel like I'm walking on thin ice). In the sense of leading an organization, I do believe the servant leader can go too far.
If your goal as a leader is to develop self-sufficient people who can ultimately do your job even better, how are you helping them get there by putting off your needs (aka, self-development and growth opportunities) to do theirs? Might you and your organization be better served with a little "how about you take care of it yourself first" mentality? Isn't that how we learn?
Something to ponder.
We can solve problems and care. Or, we can teach self-sufficiency and care. For you organization leaders, which do you think will make your organization better in the long-term?
More of Steve Lipton's blogs are available online.

Follow Steve Lipton on Facebook, LinkedIn, and Twitter.
Learn how Wipfli for Nonprofit and Governments can help your organization.
Author(s)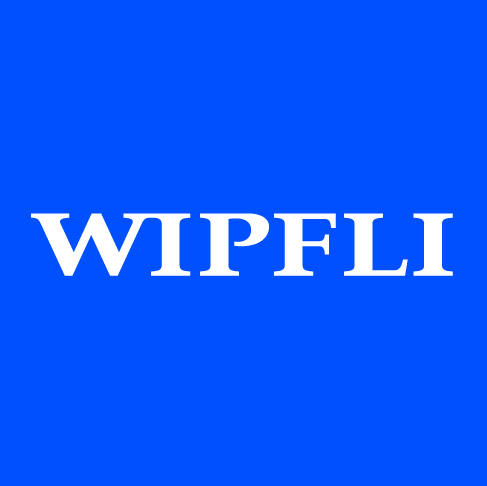 Wipfli Editorial Team