Microsoft Dynamics GP year-end webinar
Dec 19, 2022
Another year is ending, and that means updates to Microsoft Dynamics GP.
Download our on-demand webinar recording to prepare for year-end.
Listen to learn:
Details on the changes included in the Dynamics GP year-end updates.
A review of the best practices and strategies to ensure that your GP year-end closing process is successful.
Topics we covered:
Steps in closing your Microsoft Dynamics GP modules
Upgrade requirements (must be on GP version 18.0 or higher to receive year-end updates)
Changes made in the year-end update
1099 and other form changes
Payroll tax update (we'll cover this last so that clients not using Microsoft Dynamics GP payroll can drop off)
Speakers
Mary Kay Copeland, Microsoft Dynamics GP Practice Director
Jackie Pride, Microsoft Dynamics GP Senior Consultant
Jean Wormwood, Microsoft Dynamics GP Senior Consultant and Support Lead
Author(s)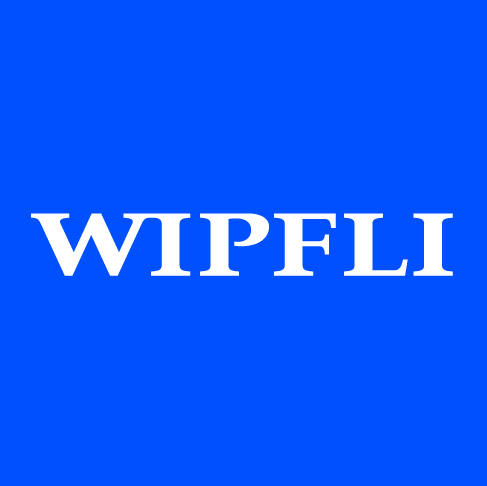 Wipfli Editorial Team