Are the Phones Your Employees Using to Contact Consumers Subjecting the Financial Institution to Compliance With the Telephone Consumer Protections Act?
Aug 24, 2017
At the recent ABA Compliance Conference in Orlando, Florida, I had the opportunity to hear Jonathan Thessin, Senior Counsel, American Bankers Association, speak on the Telephone Consumer Protection Act (TCPA). I had one of those "Aha!" moments when he was explaining one of the 2015 changes to the broad definition of "autodialer" and how financial institutions could be using one and not realize it.
So what is the TCPA? The TCPA restricts the making of telemarketing calls and the use of automatic telephone dialing systems and artificial or prerecorded voice messages. The rules apply to common carriers as well as to other marketers. In 2003, the Federal Communication Commission (FCC) revised its TCPA rules to establish, in coordination with the Federal Trade Commission, a national Do-Not-Call registry. Furthermore, to reduce the number of hang-up and dead air calls consumers experience, the FCC's telemarketing rules contain restrictions on the use of autodialers and requirements for transmitting caller ID information.
In 2015, the FCC affirmed and further clarified the requirements of the TCPA. The 2015 Declaratory Ruling and Order addressed three key issues:
Definition of autodialer
Liability for calls to reassigned numbers
Revocation of consent
So what is an autodialer? The term is short for automatic telephone dialing system. In the FCC's Petitions for Declaratory Ruling and Exemptions, it states: "We reaffirm our previous statements that dialing equipment generally has the capacity to store or produce, and dial random or sequential numbers (and thus meets the TCPA's definition of "autodialer") even if it is not presently used for that purpose, including when the caller is calling a set list of consumers."
The FCC interpreted "capacity" very broadly, and it includes the potential ability to store or produce and dial random or sequential numbers. Therefore, Mr. Thessin noted in his presentation that any phone more advanced than a rotary phone could be an autodialer, including an ordinary smartphone, according to the FCC.
In his takeaways, Mr. Thessin indicated financial institutions should:
Understand the technologies they use to communicate with consumers and evaluate each technology under the TCPA.
Not assume that a manual call is not an automated call if the phone has the potential ability to perform as an autodialer.
As the TCPA prohibits autodialed and prerecorded message calls to cell phones, absent "prior express consent," it is important that financial institutions understand how employees are reaching out to consumers. Are they using cell phones that could fall under the definition of an autodialer? If yes, we recommend your financial institution have a clear understanding of the current TCPA rules and ensure your program meets the requirements of the act.
Author(s)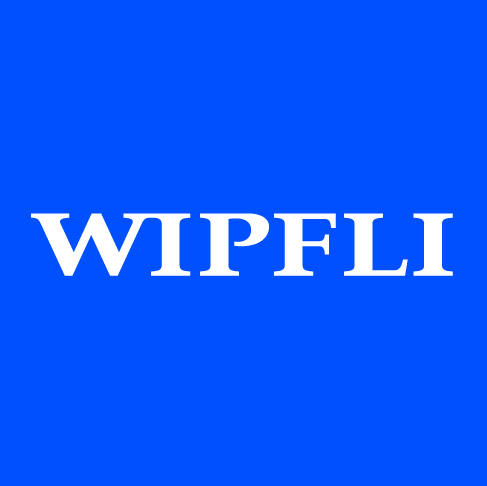 Wipfli Editorial Team