Individuality
Aug 10, 2016
Financial Institutions
I grew up in a large family in a small town in Iowa. With eight kids coming from the same gene pool and the same parenting, it really is amazing how different we all turned out in many ways—career choices, educational achievements, political views, and family dynamics, to name a few. To say we turned out to be a diverse group would be an understatement!
We had paper routes, mowed lawns, babysat, and worked in the fields to earn our own money. While we were considered poor by some, we were rich in opportunities and experiences that didn't cost anything. We had two parents who loved us and spent time with us. And we had a whole posse of siblings to play with and fight with. Some people would look at those of us who became successful and say that it must have been because of our "privileged" childhood. To that, I will just laugh and say, "Yes, I was privileged to grow up with this crazy bunch!"
Applying these observations to life at work, my background with such a diverse group of siblings makes it second nature to treat each client as an individual and avoid generalizations. At Wipfli, we recognize the individuality of each client and customize our service offerings to best fit each client's needs. If you're working with another service provider who applies a one-size-fits-all approach, send an email to
WipfliFIPractice@wipfli.com
to discover more about the Wipfli difference. If you're a current client and you'd like more information about additional services, contact your Wipfli Relationship Executive.
Author(s)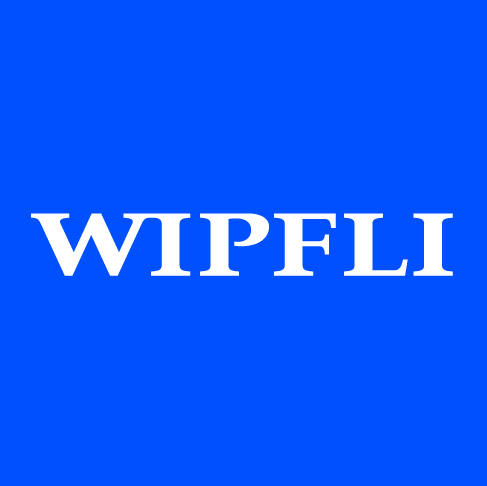 Wipfli Editorial Team