Is Your Best "Plan B" in Place?
Aug 15, 2017
Financial Institutions
From bombs involving public transportation to tsunamis, it seems we hear about horrific events with increasing frequency. During the last couple of decades, businesses of all sizes and in all sectors have sadly grown to realize that a disaster recovery and business continuity plan is necessary.
But when it comes to disruptions of a lesser magnitude, how prepared are we—personally as well as professionally? Since I'm British, please indulge me in throwing out a bit of "Plan B" trivia from the other side of the pond. It is widely known that the original drummer for the Beatles from 1960 to 1962 wasn't Ringo Starr, but rather Pete Best. In fact, his official website claims him to be "the man who put the beat into the Beatles." There is much speculation as to why the Beatles fired Pete Best, but general consensus is that the news came as a complete shock to him. Did he have a Plan B for this type of situation? Facts about his post-Beatles life are in the forefront far less than facts about his time with the group! Well, for about five years he continued to perform with some lesser-known groups. Then in 1968, he decided to concentrate on his family, and for the next 20 years he worked first in a bakery and later in a civil service job. In 1988, he was convinced to play live music again . . . and he has been doing so ever since. Had he looked into a crystal ball in 1962, chances are he wouldn't have predicted his life would unfold as it has.
We can each look at our daily lives and speculate where a Plan B might be needed. For your institution, do you have a plan if your Bank Secrecy Act Officer has to take off work a few weeks to look after a sick child; or what if your Compliance Officer slips down the stairs and breaks a leg? Are your day-to-day procedures documented clearly so someone can fill in? Is there a trained backup who can jump in to help out? Or will you be scrambling just to make it through each day? While it's impossible to plan for every possible thing that could go wrong, it seems we can benefit from at least laying some basic groundwork. We all hope to avoid events of significant magnitude such as devastating earthquakes and acts of terrorism, but life happens, and most of us feel the impact of bumps in the road at some point. Here is a challenge for you: Think about Plan B situations that are likely to impact your life, and put planning for them on your "A" list! With any luck, you will never need Plan B, but in the event you do, your best Plan B will pay off in the long run.
Author(s)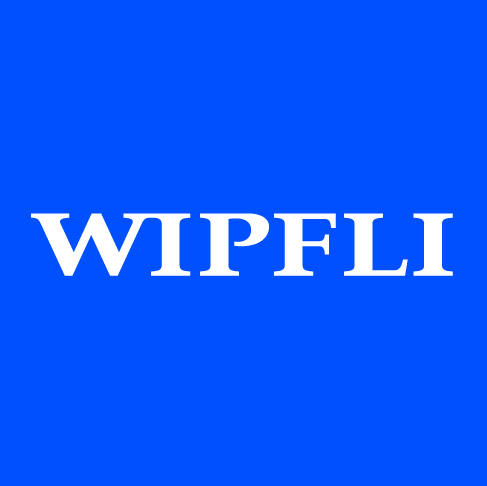 Wipfli Editorial Team