I Didn't Know What I Didn't Know
Jan 20, 2020
Financial Institutions
This year is my family's biannual family vacation to Disney World! While the family gets excited about the vacation — my wife builds a countdown chart, and the kids start to watch videos of all the rides they get to go on — I get to start planning. For those who have been there, you probably know a trip to Disney takes planning if you want to maximize your value. Since our group will consist of 15 people from 4 families for over 10 days, including a couple of days at Universal Studios, it is going to take a lot of planning — especially since my father-in-law has been hosting his kids and grandkids since the '90s! But this will be the first year we will also need to pay for an extra room at the resort to fit everyone who plans on going.
With the new Star Wars: Galaxy's Edge land, we decided to have all the kids watch the "Star Wars" films to get them excited for the new land, like we did with Avatar two years ago. They enjoyed Episodes 4, 5 and 6, paid no attention to Episodes 1, 2 and 3, then absolutely loved Episodes 7, 8 and 9. So now we must go on all the new rides, but when I looked for fast passes for the new rides, they were not doing them! For those not familiar with Disney, you can use up to three fast passes a day to avoid the long wait in lines. Combine this with our family going to Universal Studios, where we have never been before, and we suddenly did not know what we did not know. As experienced as we were with Disney, we knew planning would be even more work this year.
That's when my audit instincts took over. My wife and I had a brainstorming session that included scouring the internet, researching blogs and reaching out to friends we thought could help. We came up with a list of must-know items to assist us with our vacation planning. We found a lot of great information to help us, including a way to ensure we get on the new rides without a long wait, and came up with a great plan for the entire vacation. Not to mention that we unexpectedly found a way to save money on our park tickets and the extra room! As experienced as we were with Disney, there were things we had no idea we did not know.
How does this tie into banking? It's the same idea! No matter how experienced you or your team may be, there is always the possibility there is something you wished you knew but didn't know it. That's where Wipfli can help. It is planning season for risk management, and a quick conversation with one of your Wipfli specialists or your Relationship Executive may open your mind to something you had not thought about. Maybe it will even save you money!
Author(s)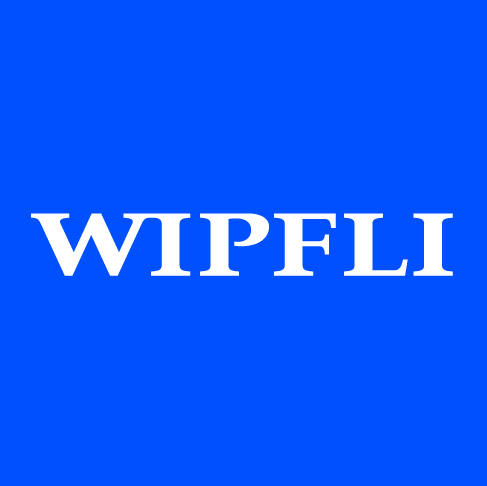 Wipfli Editorial Team