NBKC Bank FinTech accelerator program
Aug 14, 2018
NBKC Bank FinTech accelerator program
In Episode 4, we talk with Zach Pettet and Melissa Eggleston at NBKC Bank in Kansas City. They discuss the unique approach their bank is taking to develop a FinTech accelerator program, as well as their mission to embrace the thriving FinTech community in their city.
This episode's featured craft beer is Gate City Brewing – OTP based out of Roswell, GA.
This episode of GroundBanking was previously recorded prior to Porter Keadle Moore joining Wipfli effective October 1, 2019.
Author(s)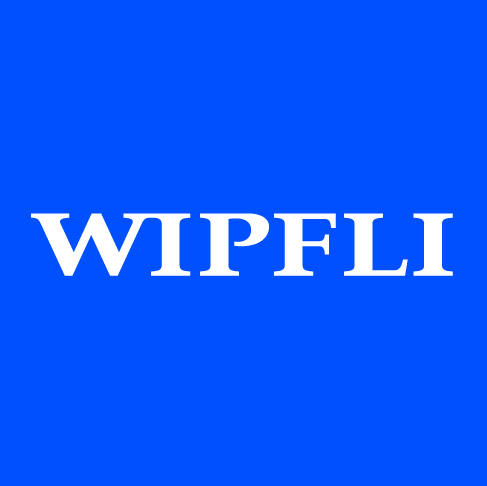 Wipfli Editorial Team