3 ways to not join the list of firms who have failed with digital transformation
Jun 09, 2021
The statistics are staggering:
Digital transformation investments are expected to hit $7.8 trillion in the next three years
70% of digital transformation projects fail
That is a lot of money and wasted time and effort. And with 93% of financial service firms investing in digital transformation, those failures could create some equally staggering statistics for the wealth and asset management industry.
There are ways you can ensure your project isn't counted among the failures by focusing on three key elements today. Effective digital transformation is 30% executive agreement on the plan, 50% people and 20% agile planning.
1. Lack of CEO support and executive alignment
Digital initiatives can deliver fast sustainable gains, but only when supported by the CEO and an executive team who are accountable for the transformation.
The transformation process can magnify the flaws of broken organizational processes. If leaders don't fix those root issues now, they will continue to undermine digital transformation efforts.
A lack of alignment can also stem from the different perspectives people have on what digital transformation means. Some think it's just about buying a piece of software that will magically solve everything. It is critical for your organization to agree on digital transformation goals at the executive level and then share them across the organization.
The most effective leaders focus on three fundamental philosophies:
Vision: Getting everyone in the organization 100% on the same page with where you're going and the plan to get there.
Traction: Instilling focus, discipline and accountability throughout the company so everyone executes on the vision every single day.
Healthy: Helping leaders become more cohesive, functional and healthy as a leadership team.
Putting your vision, objectives, goals, strategy and timelines into a digital roadmap will help keep this from being another failed project that leaves everyone feeling disappointed and your firm behind competitors.
2. Internal resistance
Employees are more than 50% of the reason digital transformations succeed or fail, so employees at every level must get behind their digital initiatives and accept personal ownership of the transformation's success.
Not every employee will be excited first, but you can alleviate a lot of anxiety and reduce resistance with effective change management.
Start slowly to build respect and commitment. Most organizations know who will resist digital change, so as a best practice, assign your influencers and probable digital resisters a more prominent role in digital initiatives. This helps you stay in control and keep them on course. In some cases, managers must make tough decisions to quickly address employees who are pulling in the opposite direction.
If your executive team, managers and employees are aligned and rowing in the same direction, your ability to achieve sustainable success multiples exponentially.
3. Failing to iterate
Failing to continually update your plan throughout the transformation process is one of the worst mistakes you can make. True transformation means embracing uncertainty because technology changes so quickly.
You should start with a digital roadmap outlining 18 months of what you intend to do, but it must include a minimum of quarterly releases and avoid being rigid. After each release, gather feedback from your employees and clients and adjust your plan accordingly.
Those adjustments could impact budgets, timelines, technology and people.
This iterative approach helps your organization unlock digital value faster by establishing a process that allows you to fail fast and adjust quickly based on feedback.
Not responding to client feedback could end up costing you in clients and time; not responding to internal stakeholder feedback can unravel your earlier change management and alignment work.
People need time to absorb what is happening and provide clear feedback. So, when building your iterative process, you need to create a balance between speed and time allowed for new changes to sink in.
Building this 360-degree view from every stakeholder is complex in most businesses — but especially true in financial services.
How Wipfli can help
Now is the time to connect, transform and grow. Our team doesn't just offer technology solutions. We offer digital clarity — cutting through confusion to make the future work for you. Our team has specific experience in financial services so we can tailor solutions to fit your needs. Contact us today to see how we can help you get digital done.
You can also learn more about wealth and asset management firm services or by explore our educational articles:
Author(s)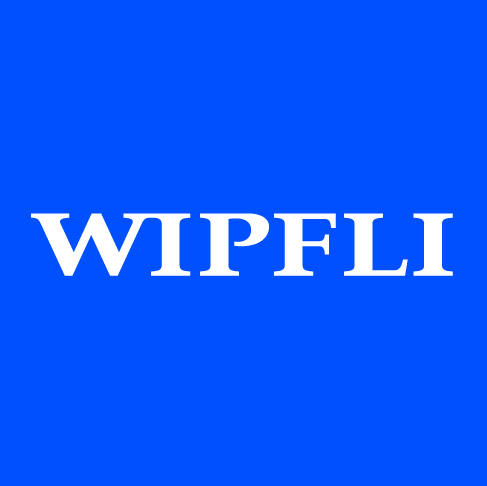 Wipfli Editorial Team