Simple Pleasures, Goodie Bags, and Hidden Treasures
Dec 21, 2016
Financial Institutions
One of the fondest memories I have of my father around the holidays is of him sitting in his favorite chair near the Christmas tree on Christmas morning. My father was a special person who saw joy in the simplest things. One of those simple pleasures was watching his six kids frantically opening presents. While we did not have much some years, many of the presents were lovingly handmade, which made each one a treasure to cherish. In fact, I only recently parted with a kiddie table, chairs, and matching hutch that Dad gave my sister and me when we were four and five years old. Dad's other simple pleasure was his "special goodie bag." This was a plain brown grocery bag that Santa brought just for my Dad, filled with all his favorite candies. He had an incurable sweet tooth, one I am sure I inherited! Dad would dip into that bag with a big smile on his face as he watched us open presents. He would toss us pieces of candy over the holidays, and we would delight in all the different candies that we saw only once a year, like ribbon candy and chocolate stars. Looking back, I think that was the only gift he ever had under the tree, aside from the simple gifts we kids made at school. That goodie bag and our delight in the holiday were all he needed for Christmas.

As we enjoy the holidays and look forward to the start of a new year, what will be in your goodie bag? Wipfli's Profit Improvement and Continuous Improvement (including LEAN methodology) services can help you find those hidden treasures so you can delight in the opportunities for enhanced operating revenue all throughout 2017!

Thank you for choosing Wipfli, and many wishes from our Wipfli family to yours for a happy and prosperous new year!

Author(s)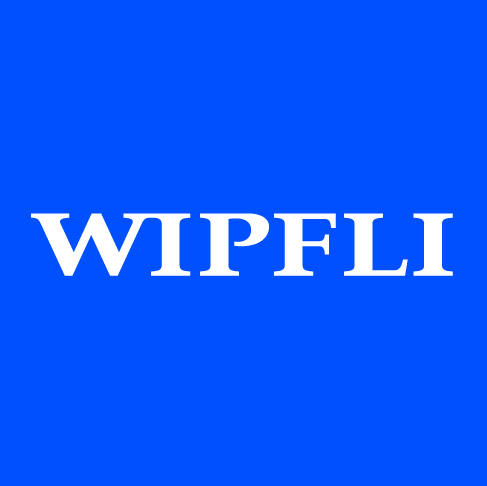 Wipfli Editorial Team