Keeping Up With Change
Jul 11, 2017
Financial Institutions
I started in banking 42 years ago at my hometown, locally owned, bank working part-time as a teller and going to school at the University of Wisconsin Madison. Seems like a long time ago. I met my wife there and still stay in touch with many of the people I worked with. In my years involved with banking, I have seen significant changes in the way community banks operate.
When I first started as a teller, we were using 8 column Burroughs adding machines, the general ledger was machine posted on individual ledger cards, and all checks and deposits taken over the teller line were run through an eight pocket proof machine. Customers with a savings account had a passbook and each deposit and withdrawal was hand posted in the passbook by the teller. Loan payments were hand posted to the back of the original notes and once a month, after the bank closed for the day, we had to add up the balances on the back of each of the notes and balance to the general ledger control figure. Deposit account balances were also maintained on individual ledger cards, with the activity manually machine posted. These individual cards also were run monthly to balance to the general ledger. We had people hand filing customer checks which had been received in that days cash letter, in huge rotating files. Of course there was no internet, no computers, and IBM Selectric typewriters were all over the bank for hand typing letters and loan notes. The 3 – 6 – 3 rule was still in affect (pay 3% on deposits, lend the money out at 6% and hit the golf course by 3 pm).
Obviously, it was a simpler time. How things have changed. Now there are computer terminals at every workstation, tied to a central mainframe. Loan files, signature cards, deposit resolutions, etc., are all imaged. Receiving a monthly checking account statement with all your cancelled checks is a thing of the past.
Those of us who have been in this industry for as long as me have had to adapt to these changes or be left behind. The way banks operate continues to change at a fast pace and we here at Wipfli are ready to help meet your needs in this ever changing industry. Please feel free to call on us to help you through the changes occurring every day.
Author(s)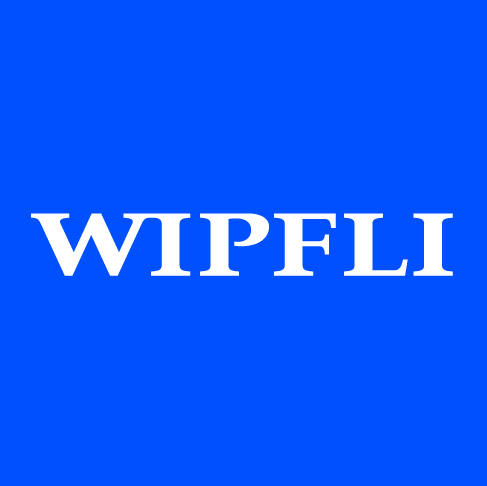 Wipfli Editorial Team