Another View
Nov 14, 2017
Financial Institutions
In my last blog, I mentioned that I had a wonderful trip to Bozeman, MT to work on a client engagement. During that engagement I was "wowed" with the changes that had occurred in the community and the Bank from the last trip I had there. As I thought about that trip, there were other things that impressed me as well.
One of those impressions was the way our Wipfli team came together. This time of year is a busy time for people who work in the internal control arena. Banks are finishing up their internal audit, compliance, and loan review work and getting ready for the "external audit" season. So we had to pull our experts in from many of our offices and regions to staff this engagement—two from Helena, one from Minneapolis, three from Chicago, and one local team member from Bozeman. While I had no doubts that our team could handle the project, I was a little curious as to how the team would work together and provide an efficient, productive, and valuable service to the bank. Many could say that we CPA and consulting types are cut from the same cloth. And we typically are. But this team brought great insight, collaboration, and ideas to the client. We didn't always agree on things, but we valued the insight and view of the other associates and, in the end, came back with a workable outcome and approach for the bank's needs—different approaches, different ideas, but ultimately one goal of providing the best service to our client.
The results of our engagement helped me conclude that we really need to utilize those in your organization who may have the best ideas but have had little or no voice. If you are multi-location institution, spend some time mixing up your teams or teller lines. If you have new locations through a merger and new employees in new positions, involve the different voices and views those new employees may have. One great way is to consider going through a "discovery event" which utilizes those people actually performing tasks to identify greater efficiency ideas, streamline tasks, etc., to eliminate headaches for all involved in each process. If you would like to explore this process, please contact your Wipfli relationship executive!
Author(s)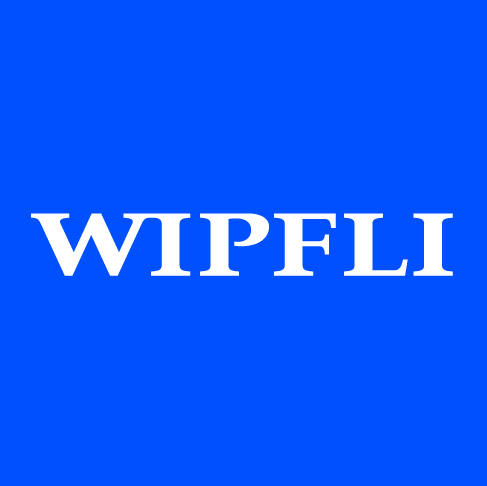 Wipfli Editorial Team