Lighten Your Workload
Dec 06, 2017
Financial Institutions
Well, it's that time between Thanksgiving and Christmas—SOOOOO exciting if you're like me and love the craziness (and specialness) of the holidays. Not so much if you are more on the Scrooge-y side.
Along with my excitement, though, is a little concern because starting around October every year I wonder to myself how I am going to get it all done—holiday cards, decorating, shopping, wrapping, baking, entertaining, attending events, watching the Grinch and Rudolph and Charlie Brown on TV— oh, and there's work and sleep in there too! Did I forget anything? I want to do it all!
I'm a realist, though, and lucky to have help available from friends, family, and others if I need it. Knowing help is a phone call away reduces the stress and lets me enjoy the season. I love it. Hey, that sounds a lot like Wipfli—just a phone call away and ready to help so you can worry less and reduce your stress. (I should specify: We can help with your workload burden. The festive stuff is still your baby.) Happy holidays, everyone!
Author(s)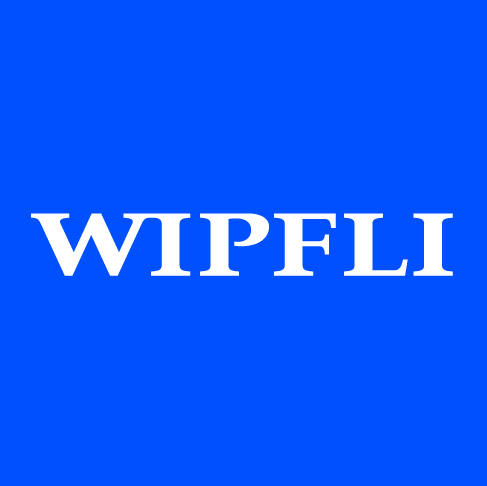 Wipfli Editorial Team