2019: A Year of Enhanced Uncertainty in Agriculture
Oct 23, 2019
Financial Institutions
Investors and business managers, including agricultural producers and agribusiness, are averse to increased levels of uncertainty and the elevated risk that may accompany it. Uncertainty is part of the business environment; however, managers seek opportunities to manage and mitigate risk presented in the industry.
In agriculture, after a series of years of accelerating exports of agricultural products to China, a trade dispute has resulted in a reversal of this trend. Also, after several years of abundant grain crops, a wet spring resulted in a historic delay in planting such that the potential yields of crops may be significantly below the trend line and many fields, as one can observe in travels throughout the Midwest, were not planted at all.
In view of these circumstances, what can help optimize the relationship between borrowers and lenders during periods of financial stress? A steady flow of communication and pertinent information on the business can help. A lack of collaboration, on the other hand can lead to an increased level of uncertainty on the part of the borrower and/or the lender, and this needs to be minimized.
As part of a risk management plan, some information worth sharing and reviewing includes actual year-to-date income and expenses compared to projections and updated cash flow projections to year-end. For grain producers, were they able to capitalize on enhanced price levels earlier this year in selling inventory from 2018 and forward pricing a portion of expected production for 2019? Reviewing expectations for subsidy payments from the USDA and the levels of revenue protection provided by existing crop insurance coverage is also important.
By updating results to date and cash flow projections to year-end, producers have an effective means to communicate expected financial results with their lenders and obtain their input and advice. Uncertainty will always exist; however, communicating with pertinent facts and sharing ideas to optimize the financial performance of the business can help ensure positive relationships going forward.
Author(s)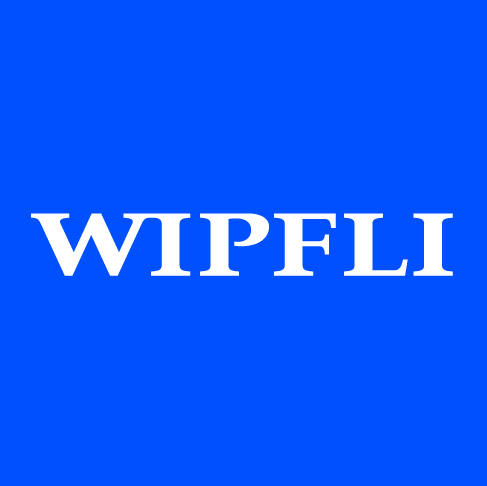 Wipfli Editorial Team