Between the White Lines
Jul 22, 2019
Financial Institutions
By Andrea Sodahl
My car has been in the shop for the last four days after I heard an alarming noise coming from the brakes. After much diagnosis from the technicians, it turned out to be the antilock brakes causing the problem. Apparently, much of the noise I had been hearing was just them kicking in…oops!
Antilock brakes just weren't top of mind in the height of summer. I'd rather be planning my next trip to the cabin than thinking about ensuring proper traction on slick roads. But the diagnosis and repair got me thinking about the last time my antilock brakes were needed. It was a particularly terrible winter storm in which we were headed to see family in Iowa. It is practically a tradition for us now to travel to Iowa during the worst storm of the winter. On this occasion, however, the snow was falling so fast and furious that the road was nearly impossible to see. No plowing had been done on much of the route, and drifting winds quickly undid any clearing that had taken place. Luckily, most of the route was a single-lane highway with rumble strips on both sides and down the center. Boy, did we rely heavily on those rumble strips — at times driving on them for miles just to ensure we were between the white lines!
Sometimes all you need is a little guidance to keep you between the white lines — on the road, in life, or in business. That is an analogy we use on a regular basis when working with clients on their compensation programs. When designing and administering compensation programs, it can be hard to know the exact right approach to take. What is the right level of compensation to hire, reward, keep, or promote an employee? In many ways there is no perfect answer to these questions, but with some market expertise and a well-designed system, we are able to help keep our clients between the white lines.
Do you have the following built into your salary administration process to keep you on the right path?
Relevant compensation data to ensure you are competitive in the market
A well-built salary structure with midpoints, minimums and maximums for each position
Individual employee analysis comparing current pay practices to salary structure ranges
Contact Wipfli today. We are happy to help.
Author(s)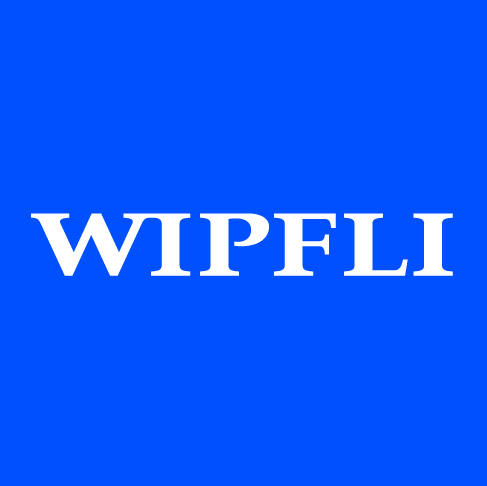 Wipfli Editorial Team