Customer Feedback
Aug 26, 2019
Financial Institutions
Ours is a world of instant gratification, instant information, and instant opinion. You can open an internet browser at any moment for news, sports scores, and social activities and find no shortage of other people's thoughts on matters from politics to restaurants to goods and services. Sites like Amazon and Yelp are built with customer feedback as a critical component.
Similarly, a financial institution's customer feedback is critical to identifying risks of consumer harm, errors or gaps, and customer service issues. Complaints may be communicated in person but also by phone, email, or social media.
Logging all complaints is a good start. But the process must go beyond logging and responding to each complaint. The log should be monitored on a regular basis for patterns or trends that may indicate a more significant risk.
The complaint tracking system should also capture complaints that might be received by third-party vendors who perform certain customer-facing activities on behalf of the institution. If a customer makes a complaint to any of those vendors, the institution should have visibility into those concerns. Also, the complaint monitoring and oversight process should ensure all high-risk complaints or any trends of complaints about a particular product or service are escalated to the appropriate committee or the Board.
J.D. Power and the Consumer Financial Protection Bureau aggregate consumer feedback and service ratings. However, it's quicker and easier to search on social media or Google ratings for consumer feedback about your financial institution. You should know what your customers are saying before your institution's reputation is at risk. Feel free to contact your relationship executive or click here for more information.
Author(s)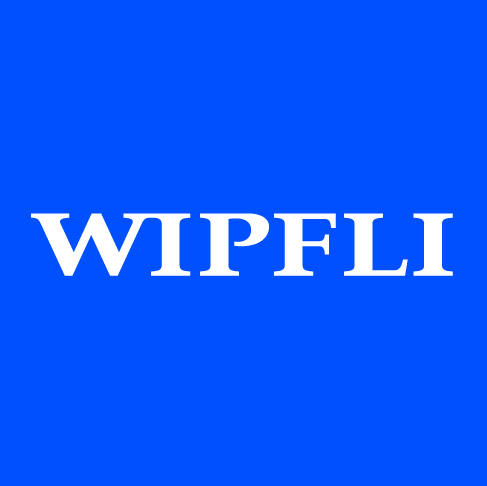 Wipfli Editorial Team