Happy Holidays! FinTech is now part of the community!
Dec 12, 2018
Financial Institutions
As we move into 2019, we see that FinTech is becoming an integral part of the financial services value chain. FinTech companies are no longer outsiders, and virtually every financial institution is now already engaging in an innovation drive or is interested in pursuing a digital transformation plan, spurred on by competition from tech-savvy FinTech startups. We at Wipfli have seen technology moving from the "operations" plan to a "strategic" plan in many financial institutions.
Many of the financial institutions are now actively investing in, acquiring, and collaborating with their erstwhile FinTech rivals. There is more awareness about "open banking," and financial institutions, irrespective of size, are listening to their technology advisors about how to make the digital transition. Many bigger institutions have already started massive business transformations that aim to reimagine everything from products and services to front-end systems and back-end processes. Of the 50 top global banks, 75% now pledge to engage in customer experience transformation, per McKinsey.
This growth in partnerships points to the paradigm shift taking place within financial services, as incumbent financial institutions and FinTechs redraw the boundaries that once separated them. In the future, the line between incumbents and FinTechs will only grow more blurred. Over a period of time, as FinTechs continue to mature and incumbents increasingly incorporate new technologies, it will become even harder to distinguish between FinTechs and financial institutions generally. Moreover, we expect to see more partnerships and collaboration between the two, further encouraging this amalgamation into a single community serving customer needs.
Emerging technologies such as blockchain and artificial intelligence are gaining great traction as well. More institutions in 2018 have learned about these technologies and are looking to develop solutions to specific problem areas. As always, a great place to start is to listen to a trusted advisor with an open mind!
Author(s)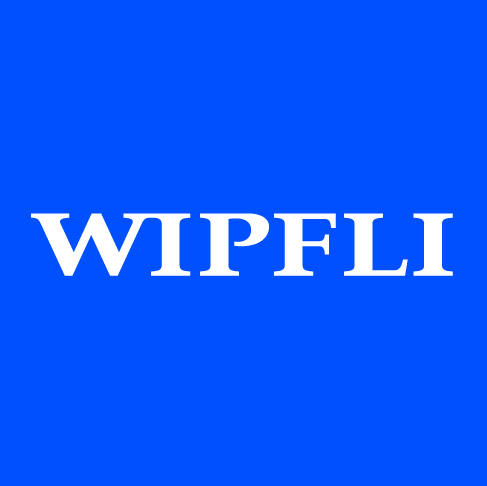 Wipfli Editorial Team