Faster Payments
Jun 05, 2018
Faster Payments
In Episode 1, we talk with Terri Sands who is the director of Payments Risk Management at State Bank & Trust. Terri discusses how State Bank has seen success embracing faster payments and the landscape of where the industry is heading.
This episode's featured craft beer is Creature Comforts' Tropicalia – based out of Athens, GA.
This episode of GroundBanking was previously recorded prior to Porter Keadle Moore joining Wipfli effective October 1, 2019.
Author(s)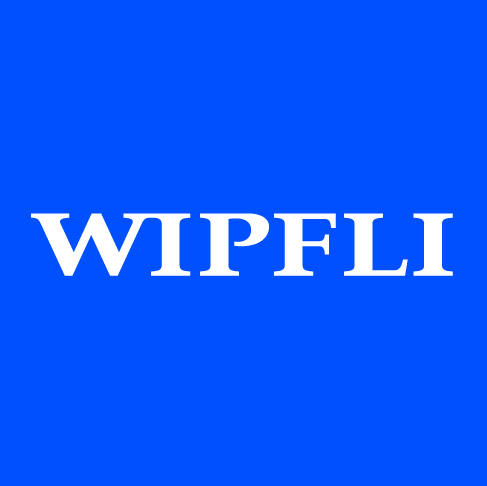 Wipfli Editorial Team