Chris Stanley discusses FinTech and banking partnerships
Dec 11, 2018
Chris Stanley discusses FinTech and banking partnerships
In this episode, we talk with Chis Stanley, VP of FinTech Industry Banking at Atlantic Capital Bank. Chris discusses how Atlantic Capital Bank is approaching their FinTech strategy and what banks are looking for as it relates to these partnerships.
This episode's featured craft beer is Wild Heaven Beer's White Blackbird based out of Atlanta, GA.
This episode of GroundBanking was previously recorded prior to Porter Keadle Moore joining Wipfli effective October 1, 2019.
Author(s)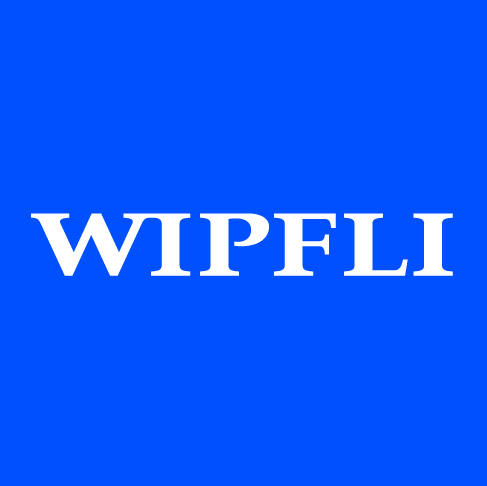 Wipfli Editorial Team