David Eads discusses how digital sales and marketing drive growth
Nov 14, 2018
David Eads discusses how digital sales and marketing drive growth
In this episode, we talk with David Eads, CEO of Gro Solutions, Inc. David discusses how utilizing digital sales and marketing platforms can help drive growth for financial institutions across all channels of their business through optimizing both the user experience for digital sales tasks, such as account opening and loan underwriting.
This episode's featured craft beer is Pontoon Brewing's Galaxy Drifter IPA – based out of Sandy Springs, GA.
This episode of GroundBanking was previously recorded prior to Porter Keadle Moore joining Wipfli effective October 1, 2019.
Author(s)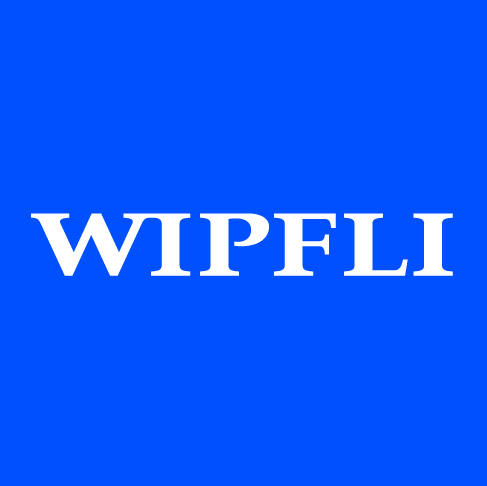 Wipfli Editorial Team