Kevin Tweddle discusses the ICBA's ThinkTech Accelerator Program
Jan 09, 2019
Kevin Tweddle discusses the ICBA's ThinkTech Accelerator Program
In this episode, we talk with Kevin Tweddle, Chief Operating Officer of the ICBA Services Network and Chief Innovation Officer of the ICBA about the Association's new ThinkTech Accelerator that will launch in early January. Kevin discusses the program and its overall goal to serve as an outlet for community banks to directly engage and partner with early-stage fintech companies.
This episode's featured craft beer is Creature Comforts' Table Beer based out of Athens, GA.
This episode of GroundBanking was previously recorded prior to Porter Keadle Moore joining Wipfli effective October 1, 2019.
Author(s)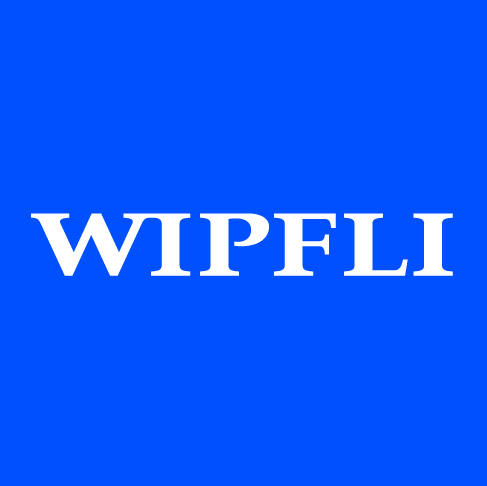 Wipfli Editorial Team